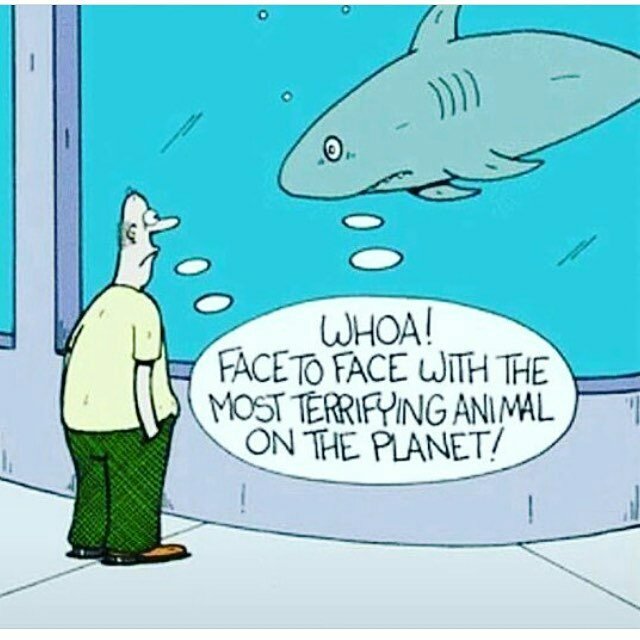 PASAHERO: "Manong, para po!"
DRIVER: "Sa tabi?"
PASAHERO: "Hindi sa gitna po para patay ako kaagad."
A couple living in a condo unit in a 10th story building was having dinner.
The husband said, "Ang gagong janitor nagyayabang na lahat na babae sa building na ito ay nagamit niya, except one."
The wife chuckled and said, "Hmmmmmmmmm, seguro si Ms Cruz, yong pangit na nakatira sa 8th floor ang hindi lang niya nagamit."
A man and a midget were having a piss when the man noticed the midget winking at him like crazy. Disturbed, he asked, "Are you gay?" The midget replied, "No, but you're splashing in my eyes!"
MAN: "Is there any way for long life?"
DOCTOR: "Get married."
MAN: "Will that help?"
DOCTOR: "No, but then the thought of having a long life will never come."
If you want your spouse to listen and pay strict attention to every word you say…
Talk in your sleep.
Bago umalis nang Malacañang si PNoy, nag-usap sila ni Du30.
DU30: "Totoo bang may multo rito?"
PNoy: "Naku, oo! Ang tanong: uubra ba sa multo ang Davao death squad mo eh dead na ang mga yun?"
JUAN: "Pare ano sa Tagalog ang 'no way?'"
PEDRO: "Walang daan."
JUAN: "Eh ano yung pH Care?"
PEDRO: "Kapag ang Pilipinas nangingialam."
Dalawang lasing naglalakad sa riles ng tren…
LASING1 : "Pre . anhirap naman netong hagdan! Andaming steps!
LASING2 : "Di lang yan pre! Ambaba pa ng hawakan!
May isang buntis na naglilihi…
ISABELA: "Gusto ko ng itim na mangga."
PEDRO: "Eh wala namang itim na mangga?"
Naglalakad sa kagubatan, may nakita si Pedro na puno ng mangga. May bunga doon ng itim na mangga, dalawa nga lang. Pinilit ni pedro pitasin ang itim na mangga
KAPRE: "Amang, itlog ko yan."
My neighbor to my mom: "Anong tawag sa kabayong nakatuhog?"
MOM: "Kabayong bbq?"
MY NEIGHBOR: "Hindi, carousel."
BOY: "Miss, parang kang chicharon."
GIRL: "Bakit, kasi ang sarap ko?"
BOY: "Hindi, kasi ang taba taba mo."
On wedding night, man asks wife: "Akala ko ba first boyfriend mo ko? Bakit? hindi ka na virgin?"
WIFE: "Ikaw talaga ang first boyfriend ko. Yung iba, customers ko lang. Peks man!"
oOo
"If people are talking behind your back…Then, just Fart!"